About us
For society to continue to grow sustainably, we need to meet the needs of current generations without compromising the potential of future generations. For this to be possible, we as a society need to provide equal opportunity to make informed environmental decisions.
Greener Guide was founded on the principle that it should be easy to become more green. We aim to offer our users a tailored and premium service for all, regardless of background.
Our team of consultants and engineers all have backgrounds within the renewable energy industry and provide clear, unbiased information about the different renewable energy options available.
Since launching our digital guide services in 2020, our cost-free consultation platform has saved people thousands of hours, consultation fees and research.
Meet the Greener Guide team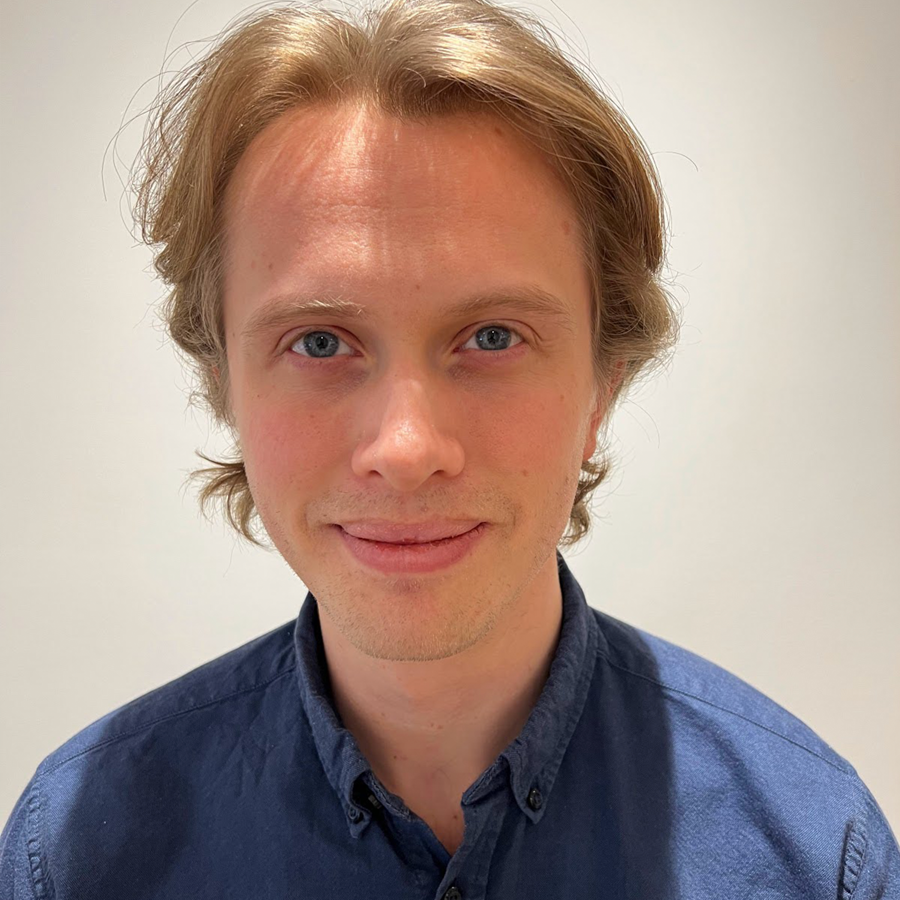 Greener Guide is Joakim's brainchild and he is responsible for the day to day running of the company.

After noticing there was a significant gap in most people's knowledge when it came to the different available options, Joakim used his experience within the SaaS market to create Greenerguide.com, with the intention of helping people see and understand the best option for them, for free.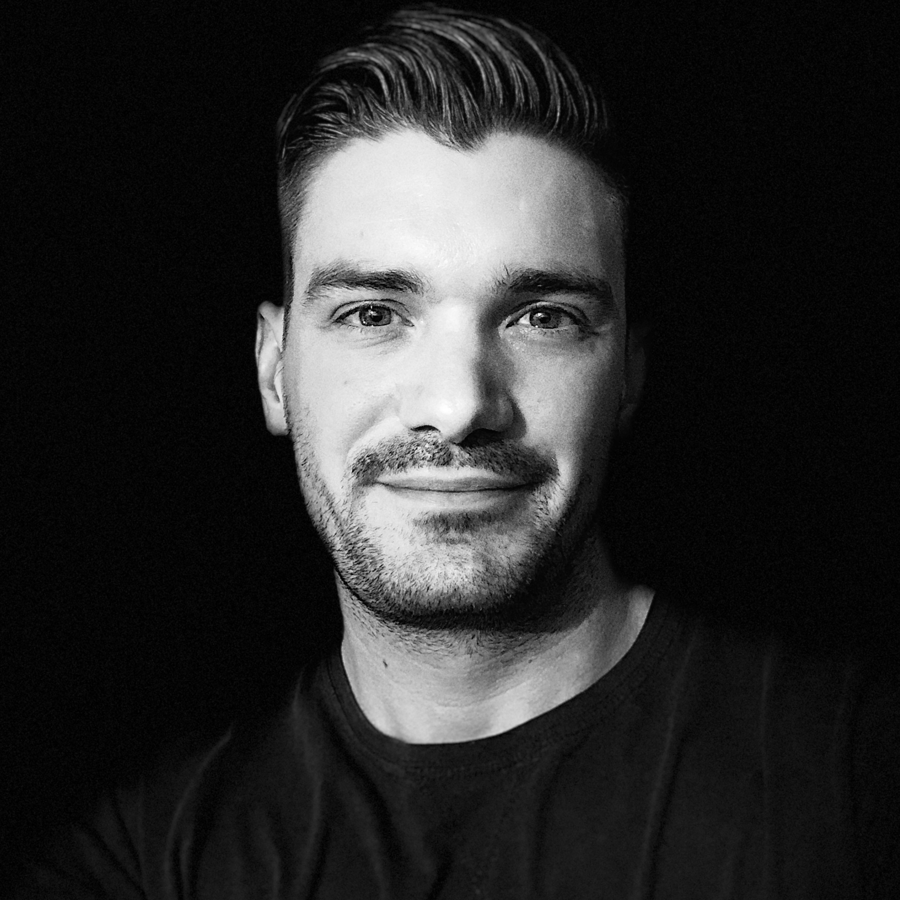 Alex is responsible for making sure whatever we think of actually turns into reality.

Alex's experience in software development stretches back to 2003, since then he has worked on multiple websites and desktop applications for some of the worlds largest companies. He has also created several mobile apps as the lead iOS engineer. A focused, hard-working team player who enjoys a challenge and the chance to explore the far corners of the earth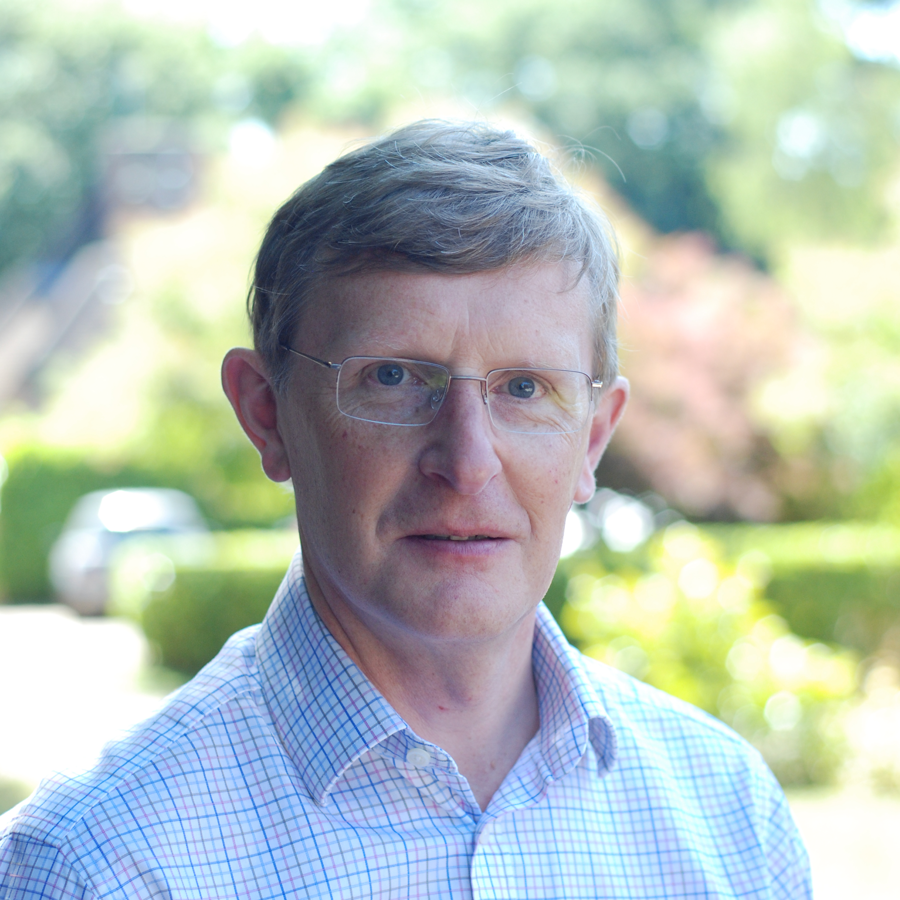 John has graduated from Cambridge university, which instantly makes him smarter and cooler than the rest of us.

John has since worked for many years in engineering and management roles in both large and small companies. He was the Managing Director of ISO Energy, one of the country's leading renewable energy installers, for about ten years from 2011.

Before joining ISO Energy he worked for Philips Electronics running the UK arm of their contract R&D business in the software and electronics industry working in many different technology areas from lighting and healthcare through to low-power radio systems and consumer electronics.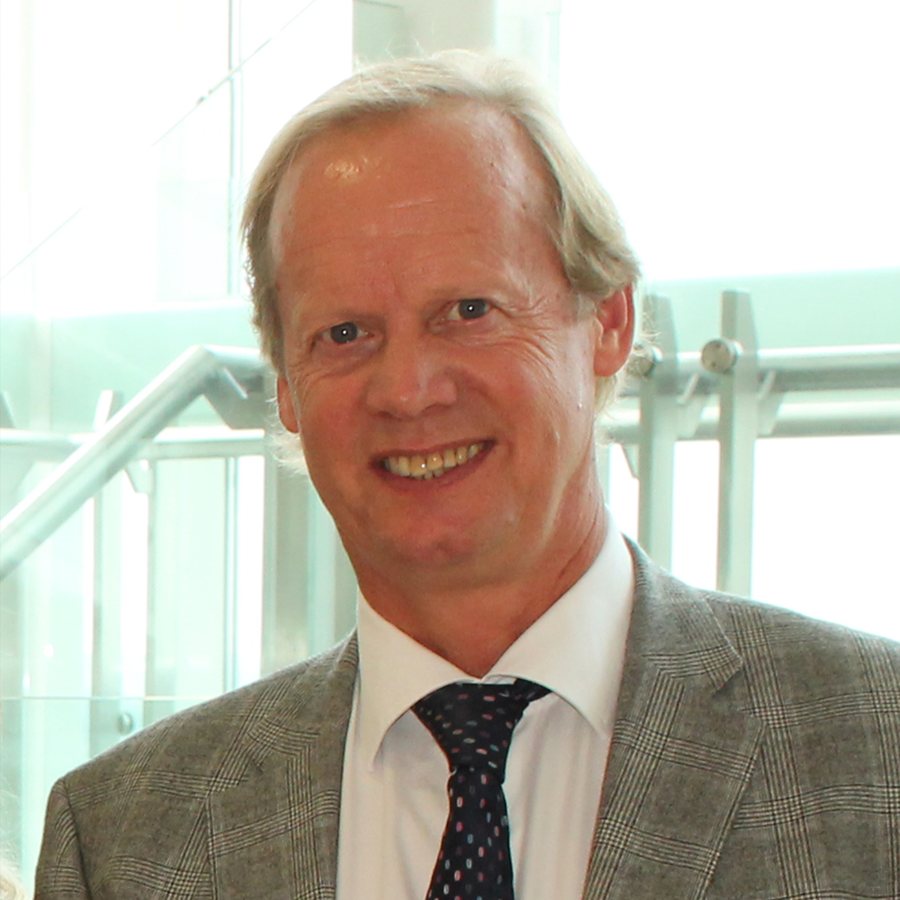 Justin provides support and insight, pulling from his years of experience as a chairman and non-executive board member of several public and international companies.

Justin's background is in renewable energy installation and software. He started Computer Software limited (CSL) PLC in 1980, after the company went public in 2000 he created ISO Energy, one of the leading installers of renewables in the country. Today he still operates as a Chairman for several organisations across the country.