all articles
Government renewable heating subsidy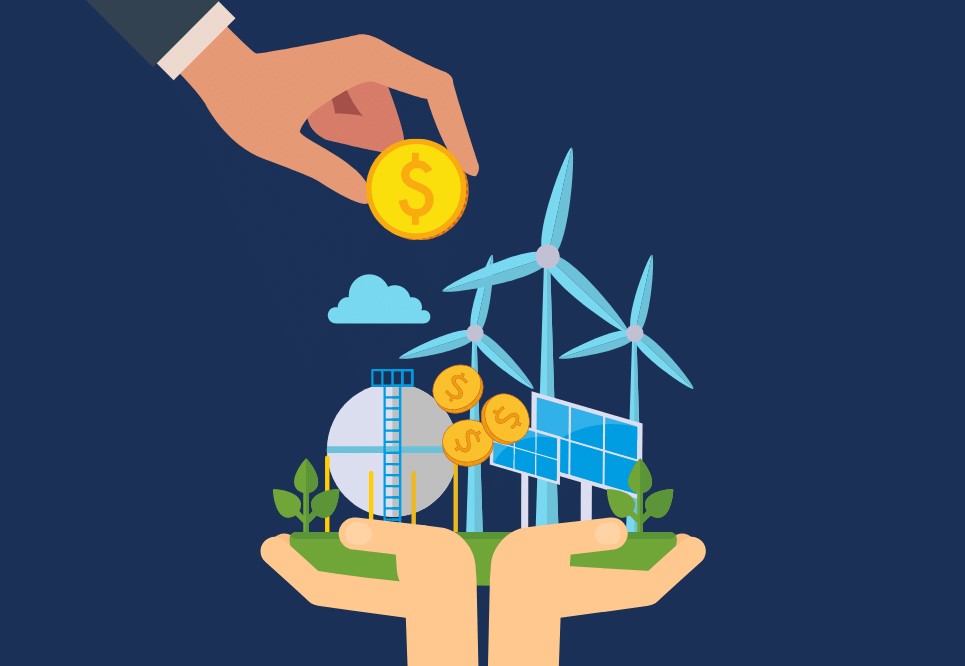 It's nice to have a 'heat plan' but it would be better to have it supported by enough investment
With the government having recently announced its plans to invest in heat pumps over the coming years, the question remains whether or not this will be sufficient to meet our targets to prevent catastrophic climate change.
The UK government will offer subsidies worth £5,000 to help households in England and Wales replace old gas boilers with low carbon heat pumps, starting in April. There is also a £60 million innovation fund to make clean heat systems smaller, easier to install, and cheaper to run. The budget allocation is expected to be £450 million. This means that with the current budget there will only be enough for 75,000 homes, a drop in the bucket when looking at the entire issue facing us.
So how does this new subsidy measure up when compared to previous iterations? The RHI - which finishes in March 2022, was previously able to provide tens of thousands of pounds per household. There was no maximum to the amount available and instead it was based on the EPC (energy performance certificate) of the house.
So why the reduction?
The majority of people taking advantage of these subsides already had enough disposable income to pay for their new heating system themselves. This meant that wealthy individuals were saving money by having the average tax-payer finance part of their new expensive renewable energy system. The new subsidies are rightly designed to cater for the masses, however with the current budget laid out, this scheme will fall woefully short of any target laid out by the government.
An alternative could be the proper taxation of electricity and carbon in general, although this option remains extremely unpopular amongst most politicians, who are unwilling to increase taxation. That being said, increasing taxation of carbon could be a route for the government to ease taxes such as VAT or income tax. This change would likely be welcomed by most individuals and force the rapid de-carbonisation of all business' and industries within the country.
Most heat pumps for an average 2 bedroom family home will cost upwards of £10k+. This means that the current budget will realistically only be enough for 37,500 homes. When looking at the scale of the issue facing us, the problem becomes clear - we must free up more resources and investment in order to achieve the high targets set up for carbon reduction over the next 30 years.